We predict who your best customers will be
Enabled by analytics, EI will identify and help you sell more to valuable customers
Only send selected offers to the customers in the universe that are likely to respond.
The "Convincers" – people who buy (or renew) who would not have done so if the campaign had not been run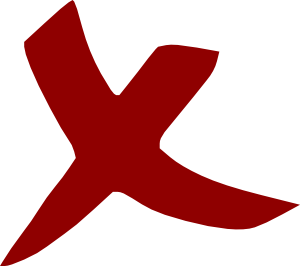 The "Absolutes" – people who would have bought whether or not you ran the campaign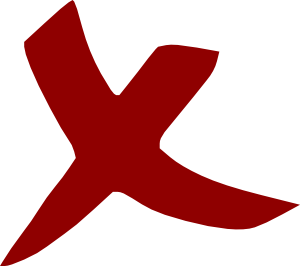 The "Quitters" – people who would never have bought, with or without the campaign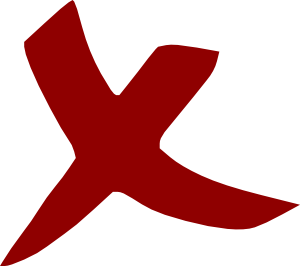 The "Agitators" – people for whom the campaign triggers a negative response
Driving sustainable value through predictive analytics
Most companies boast in offering you a large quantity of potential customers. At EI, we are fanatical about ensuring we ONLY offer you "Qualified" customers to match your product/business. We won't waste your marketing budget by targeting consumers who would buy anyway, or are unlikely to purchase or worse still, spend money that actually drives away customers.
We enable organisations to engage with each of their customers as individuals, resulting in improved profitability, increased retention, reduced risk and superior customer experiences. This is achieved through our insight-driven methodologies which empower companies to create enduring one-to-one relationships with their customers.
At EI, we have South Africa's largest Data Asset that can give you more of "The Convincers" than anyone else in our category. And we're chomping at the bit for you to challenge us!
Start growing your revenue today!
Using predictive analytics to drastically improve business outcomes
Your business is a goldmine of customer data, which when leveraged within a structured framework, will generate incremental revenue for your business. At Effective Intelligence, we build customised solutions for you. Get on the fast track to data-driven marketing. efficiently and effectively.
Proven Methodology – we work with you using a clearly defined framework that transforms data into insight – insights into a plan of action, with metrics tied to the bottom line
No capital investment – leverage our best in class data, analytics and marketing expertise and experience with NO investment in hardware, software or additional employees
Surprise and delight your customers by knowing what they want before they do
Insight, not hindsight is the essence of predictive analytics – and that's what we do, helping to create the most relevant, targeted customer experiences.
Maximise the value of every interaction
When we say from Analytics to Action, we mean:
Creating and managing profitable customer relationships beyond "probability or Likelihood" to "operationalise and purchase" 
Boost to Customer Lifetime Value

30%

30%

Increase resource efficiency

62%

62%

Increase Marketing Effectiveness

72.5%

72.5%

Increased Customer Retention

27.9%

27.9%